Think you know all there is to know about staying hydrated? Think again. Staying hydrated is essential for optimal health and wellness, but it's easy to fall short on water through the course of even a typical day. That's because hydration isn't just about drinking water. While water certainly plays a major role in keeping things running smoothly, there are many other avenues through which you can increase your H20 intake.
It is advised to drink 8 glasses of water a day.
And that's good news! Because when it comes to reaping the benefits of increased hydration, there are plenty of ways to do so beyond drinking more water. From getting your fill of vitamins and minerals to simply increasing your water intake with these simple tricks – read on for some awesome tips on how you can increase your water consumption without even thinking about it!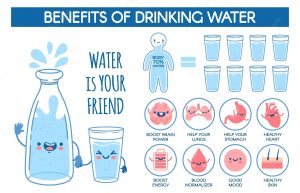 Don't Forget to Check the Nutrition Label
You might be surprised to learn that many of your go-to foods are a source of water! From leafy greens like broccoli or spinach to citrus fruits, there are plenty of foods that naturally contain high amounts of water. Supplementing your diet with these water-rich foods is a great way to increase your water intake without needing to drink more water! As you may know, food and water are digested differently in the body. So while certain foods may contain water, they won't hydrate you the same way water does.
It's a good idea to keep tabs on the nutrition label when picking out water-rich produce. While water content is measured in grams, you'll also want to pay attention to the sodium content in these foods.
Add More Veggies To Your Diet
As we've already mentioned, fruits and vegetables are a great way to increase your water intake. It's important to note that frozen veggies contain just as much water as their fresh counterparts. Frozen fruits and veggies are flash-frozen at their peak ripeness, locking in nutrients and locking out water-robbing bacteria – even the bacteria that cause food to spoil. Fresh produce often sits in storage for days or even weeks before it makes it to your grocery store.
That's all the time bacteria need to get a foothold. Frozen produce, however, is generally flash-frozen within hours of being harvested. While it might not always be practical to eat frozen produce all the time, it's a great option to keep on hand when you're in a pinch.
Make a Shake – Or Even a Smoothie!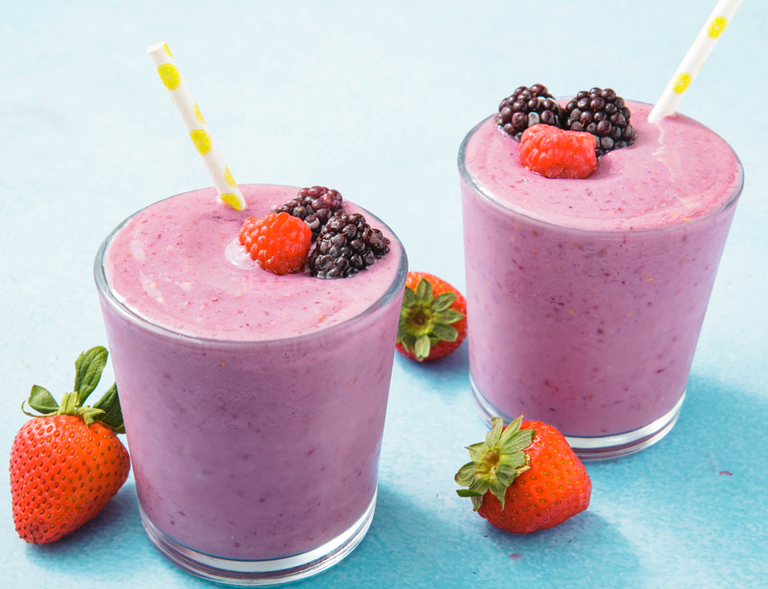 What do you do when you're craving a sweet, delicious drink that's also packed with plenty of water? Make yourself a shake or a smoothie! Fruit and veggies are once again your best friend. Bananas, melons, and berries are all great fruits to add to your smoothie or shake.
You can also add some healthy greens to any of your favorite smoothies or shake recipes. Kale is a great option, as it contains plenty of water along with calcium, iron, Vitamin B, and even Vitamin C! Just remember to add enough water to your smoothie or shake recipe so that it remains a drink, not a dessert.
Have a Glass of Water Before Each Meal
This one might come as a surprise, but having a glass of water before each meal is actually one of the most effective ways to increase your daily water intake. How you ask? Well, getting in the habit of drinking a glass of water before a meal has been shown to reduce the amount of food you eat by up to 25%.
Essentially, this means that you'll be less likely to overeat if you drink a glass of water before each meal! There are many reasons having a glass of water before a meal can be beneficial, both for your overall health and your hydration levels. For starters, having a glass of water before a meal reduces hunger – which means you'll be less likely to overeat and more likely to stick to a healthy meal plan.
Mix In Some Vitamin B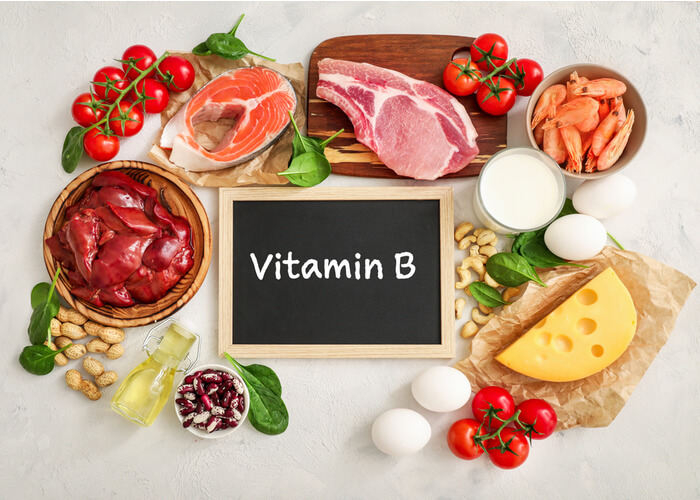 Vitamin B is essential for many aspects of optimal health and wellness, including fluid balance and metabolism. For those reasons, it's a great idea to add foods rich in B vitamins to your daily diet. B-rich foods include beans, nuts, tofu, whole grains, and some types of fish.
There are many ways you can add B-rich foods to your diet. You can easily incorporate several of these foods into a balanced diet by eating a healthy breakfast, snacking when you're hungry, and eating a hearty, satisfying meal at the end of your day.
Keep a Jar Of Water By Your Desk
This one's a no-brainer, but it's an extremely effective way to increase your daily water intake. Having a jar of water by your desk – or within arm's reach at all times – can increase your water intake by as much as 20%! When you work at a desk, you're less likely to make it a priority to get up and hydrate.
But having a jar of water by your desk will make it easier than ever to reach for a drink at any given moment. That said, having water within arm's reach is only effective if you make it a priority to drink it.
Drink Green Tea Instead Of Coffee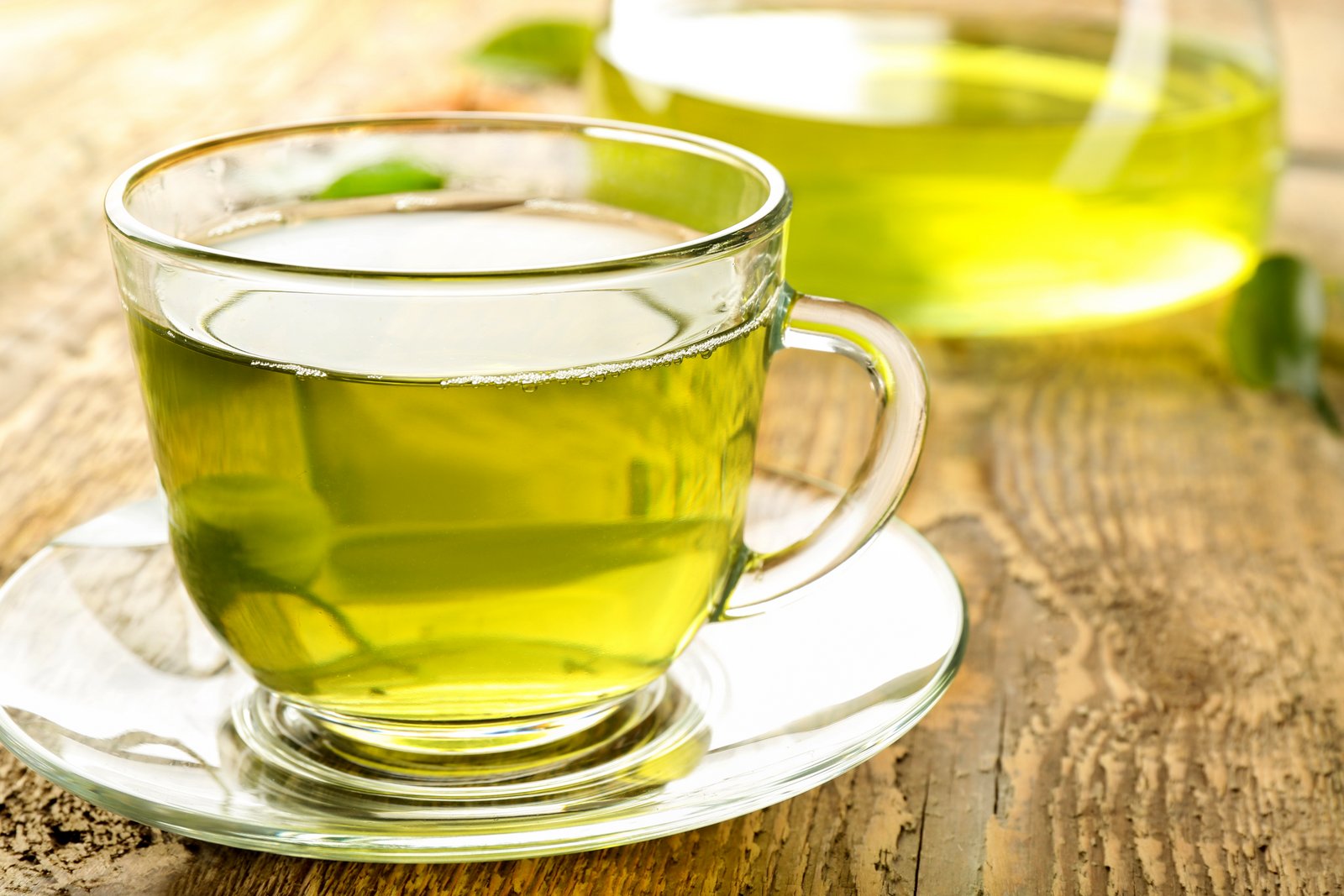 Green tea has long been praised for its health benefits, and one of those benefits is its ability to increase hydration in the body. Green tea contains a compound called epigallocatechin gallate, or EGCG, which is known to stimulate the body's natural thirst mechanism.
As a result, drinking green tea can make you feel thirsty more often than you normally would be. That's a good thing, though! The more hydrated you are, the better off you'll be.
Bottom Line
You can increase your water intake in many ways, from adding water-rich foods to your diet to simply having a jar of water by your desk. These are all great tips for increasing your water consumption, but there's one thing you need to remember above all others: don't forget to drink up!