Be it going to the gym, swimming, cycling, or weekend parties, or hanging out with friends, active-wears are always perfect to hop on and go out.  But with plenty of sustainable active-wear brands in the market, it might be hard for you to choose the right brand to shop from. So, we are here to help you with the best 8 sustainable active-wear brands. Many of these athletic clothing collections are made with recycled and sustainable materials. Let's check out the brands.
1. Girlfriend Collective
Girlfriend collective is a famous activewear brand based in Seattle. They are best for their size-inclusive activewear. They use sustainable are recycled materials for their products such as water bottles, fishnets, etc. Their packaging is also made 100% eco-friendly and recycled material. From shorts to sports bras, and leggings Girlfriend Factory has it all. They have a large product range starting from adult activewear, swimwear, outerwear, tops, bottoms, accessories, underwear etc.
Shop Now on Girlfriend Collective
2. Organic Basics
Organic Basics is also a very good brand for sustainable active wear. It is a brand based in Copenhagen, Denmark. They make their products from natural, renewable, recycled, biodegradable, and low-impact textiles. They have a huge product range from sports bras, and crop tops, to underwear, bottoms, etc. sustainability is their core mission, so they choose fabrics that care for our environment.
Shop now on Organic Basics.
3. Pact
Pact is a sustainable active-wear brand that is based in Boulder, CO. At Pact, we choose to use organic cotton because it sustains the health of soils, ecosystems, and people by using natural farming processes. That means no toxic chemicals and 81% less water than non-organic cotton. Pact's products are Certified Organic by the Global Organic Textile Standard (GOTS). They also partnered with Fair Trade Certified™ factories to ensure safe working conditions, empower employees, uplift local communities, and promote a sustainable environment. Because taking care of the planet means supporting the people on it, too. They are best known for affordable adult activewear  adult yoga apparel, outerwear, underwear, tops, socks, bottoms
Shop now on Pact.
4. Patagonia
Patagonia is a B Corp brand based in Ventura, CA. All products are made from eco-friendly and sustainable materials. They also have Fair Trade certified options and secondhand shops. The brand's mission is to build the best products for those who love the great outdoors while also caring for the environment. They have many varieties in their store from bodysuits to outerwear, yoga apparel, and fleeces.
Shop now on Patagonia.
5. REI
whether you are going to gym, cycling, climbing or swimming you can always rely on REI for their sustainable active wear. They have both new and used apparel on their store. They are committed to sourcing sustainable materials, like organically grown cotton and cellulose fibers made from trees. They are best known for Adult & children's tops, bottoms, underwear, and outerwear.
Shop now on REI.
6. Wolven 
Wolven is an active-wear manufacturing brand that is based in China.It is a community that creates: People who care about the earth coming together. They believe in sustainability, diversity,body positivity and creativity. It reflects on all their products as they are also made from sustainable and recycled materials.
Wolven invests in carbon-offset initiatives, making its imported shipments certified 100% carbon-neutral. The company also supports rainforest conservation and landfill methane capture through a partnership with Climate Neutral.
Shop now on Wolven.
7. prAna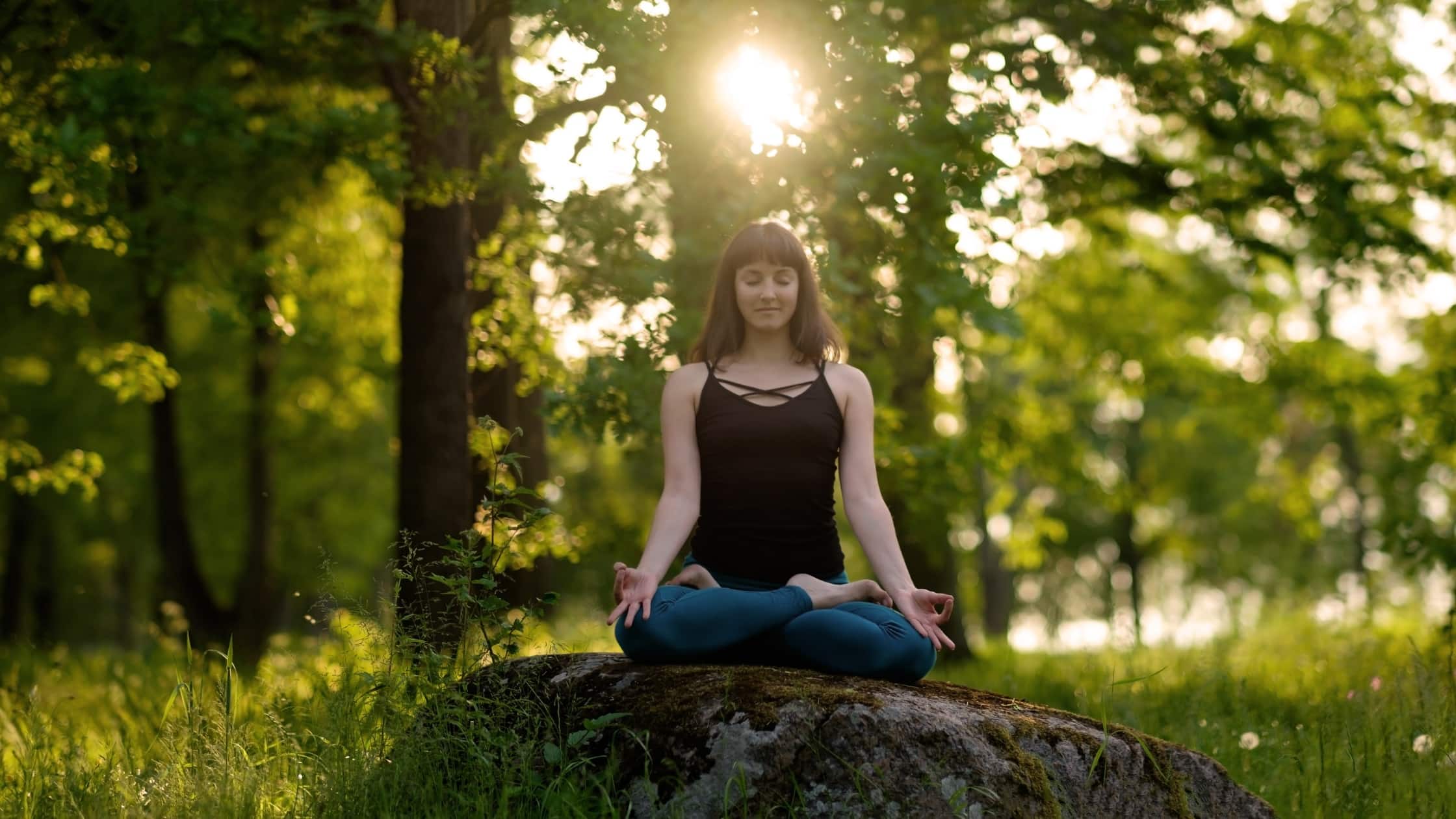 In 1992, Beaver and Pam set out on a journey to make sustainable and stylish fashion for those who live active lifestyles. From then prAna started to bring a revolution in the activewear industry with its sustainable clothes. The word prana comes from Sanskrit. It means breath and is considered the life-giving force, the universal energy that flows within and among us, connecting us with all other living beings. The brand uses eco-friendly fabrics, such as Tencel lyocell, Tencel modal, and organic cotton.
Shop now prAna.
8. LA Relaxed

la Relaxed is an active-wear brand that has started 2015 and is committed to sustainability and ethical practices. They encourage making choices that take less away from the planet and promote a sense of being at peace with yourself. Clothing should compliment your life, not complicate it. All of their fabrics are made from sustainably produced natural and botanical fibers. All of our materials are vegan and cruelty-free. They source from mills that use licensed sustainable fibers with third-party verification (like the GOTS standard).
Shop now La Relaxed